Keratoconus & Corneal Transplant Custom Contacts
Keratoconus is a non-inflammatory eye condition in which normally round dome shaped cornea progressively thins causing a cone-like bulge to develop. The cone-line bulge causes significant visual distortion and impairment. It is estimated to occur in 1 out of every 2,000 patients. It is typically diagnosed around puberty or in early twenties.
What Are Keratoconus Symptoms?
The cornea is the clear window of the eye responsible for most of the visual quality of the image we see. Abnormalities in the cornea severely affect the way we see the world making simple tasks like driving, watching TV or reading a book very difficult. In early stages it causes slight blurry vision, mild visual distortion and mild light sensitivity. These symptoms typically appear in late teen and early twenties. It will typically slowly progress to severe blurry vision, distortion and light sensitivity.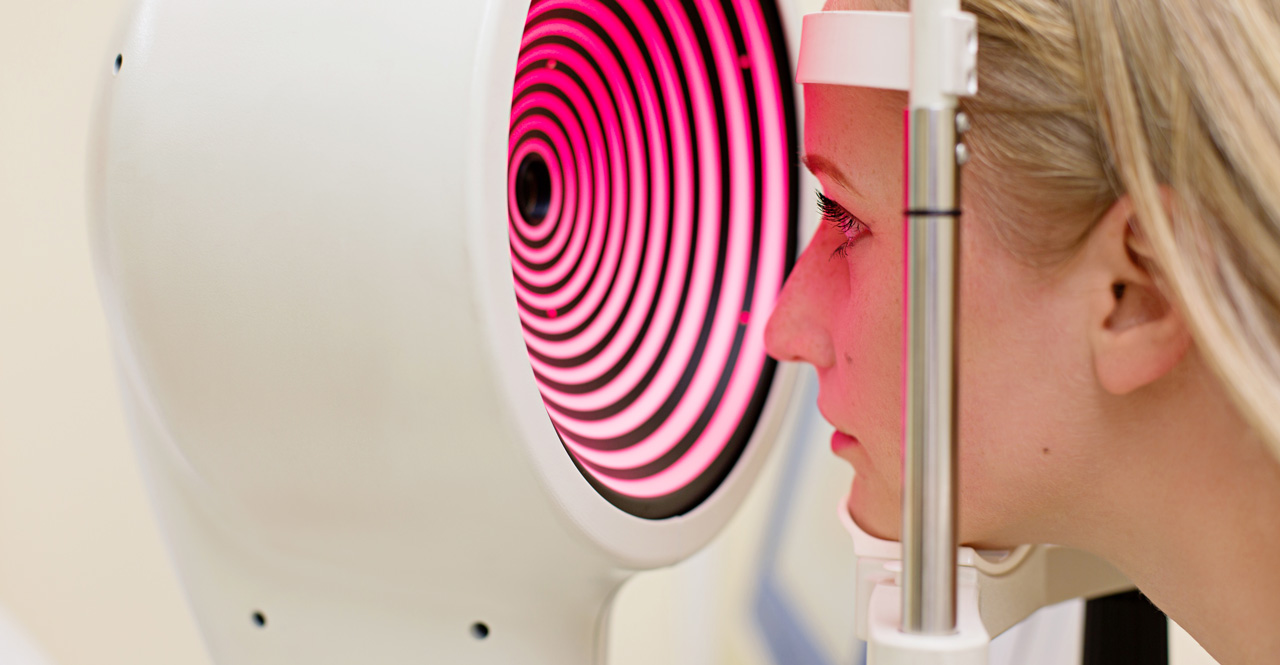 Are there treatment options?
Most patients are prescribed rigid gas permeable (RGP) contact lenses to correct the vision and allow them to function and work. Corneal crosslinking and other treatment options including a corneal transplant are options as well.
If you have questions click contact us or click here to request an appointment today.
Hours
Saturday
8:00am - 12:00pm*

Closed for lunch from 12:00pm - 1:00pm
*Closed the last Saturday of every month
Keratocono
El queratocono es una afección ocular no inflamatoria en la que normalmente la córnea redondeada tiende a adelgazar progresivamente y causa una protuberancia cónica. El abultamiento en forma de cono causa una distorsión y deterioro visual significativo. Se estima que ocurre en 1 de cada 2,000 pacientes. Por lo general, se diagnostica alrededor de la adolescencia o a principios de los veinte años.
¿Cuales son los síntomas del queratocono?
La córnea es la ventana transparente del ojo y es responsable por la mayoría de la calidad visual. Las anomalías en la córnea afectan gravemente la forma en la que vemos, haciendo que las tareas simples como conducir, mirar televisión o leer un libro sean muy difíciles. En etapas tempranas, el queratocono causa una ligera visión borrosa, distorsión visual y leve sensibilidad a la luz. Estos síntomas aparecen a finales de la adolescencia y a principios de los veinte años. Por lo general, progresa lentamente a una visión borrosa severa, distorsión y sensibilidad a la luz severa también.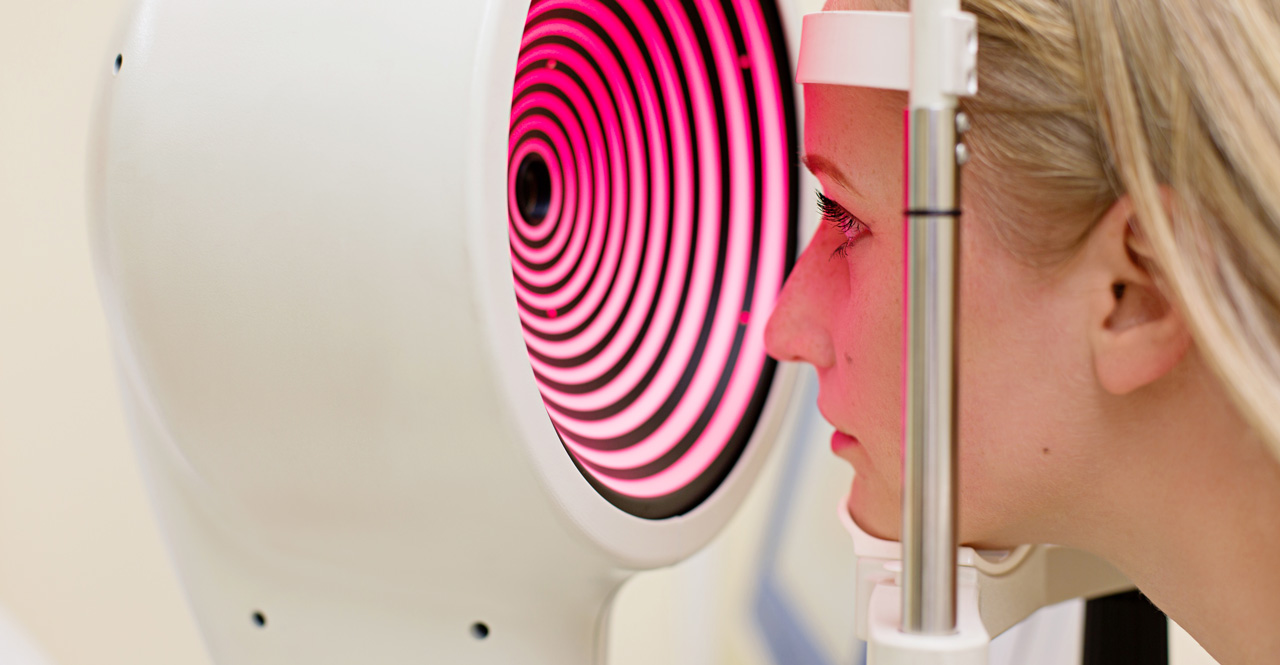 ¿Hay opciones de tratamiento?
La mayoría de los pacientes reciben una receta para lentes de contacto rígidos permeables al gas. Estos lentes corrigen la visión y permiten funcionar y trabajar. Otros tratamientos como encadenar el collejano de la córnea y trasplantes de córnea son opciones también.
Si tiene preguntas, haga clic en contáctenos o haga clic aquí para solicitar una cita hoy.
Horas
Miércoles
8:00am - 5:00pm

Cerrado durante el almuerzo 12 – 1
*Cerrado el último sábado de cada mes