A comprehensive eye exam is a primary care exam of your vision and the health of your eyes. Patients ages 4 and above can be seen for a comprehensive exam and obtain a prescription for glasses, if needed. Patients receive ocular health screenings for vision problems affecting learning, computer vision fatigue, corneal diseases, foreign bodies, ocular tumors, cataracts, glaucoma, diabetic and hypertensive related eye problems, and more.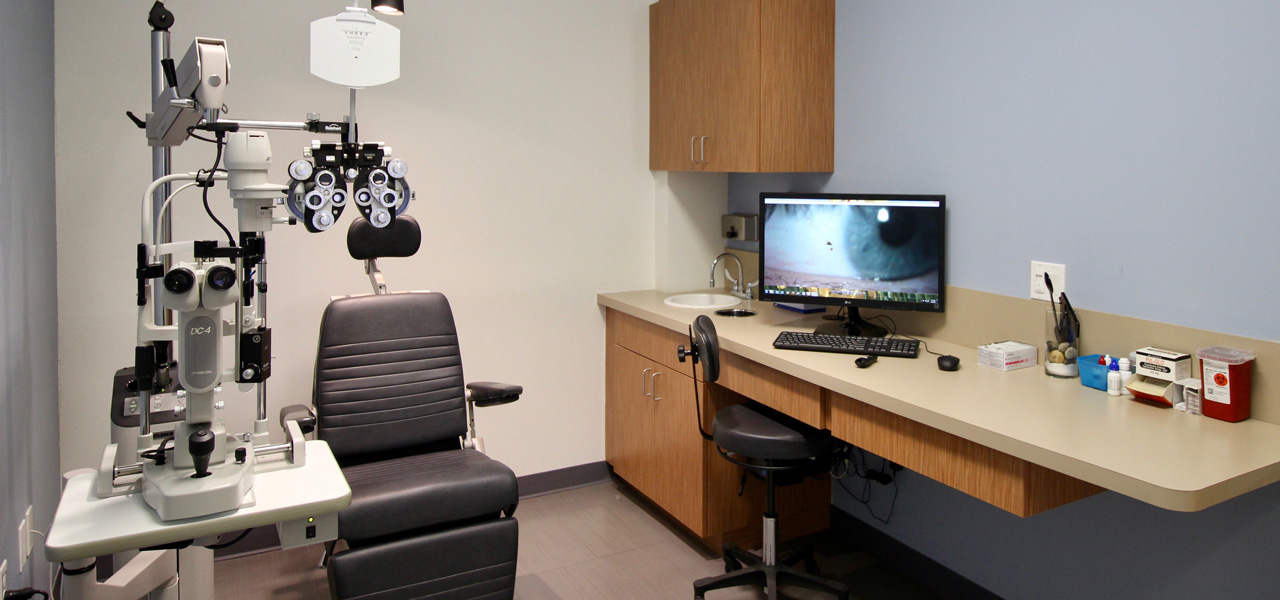 Why it's Important to Get Regular Eye Exams
A comprehensive eye exam is often the first way some systemic diseases are first detected. Below is a list of some of the diseases often detected:
Ankylosing spondylitis
Basal cell carcinoma
Diabetes
Gardner syndrome which consist of colon growths or polyps
High blood pressure
High cholesterol
Leukemia
Multiple sclerosis
Pituitary adenoma and other brain tumors
Psoriatic arthritis
Rheumatoid arthritis
Sebaceous cell carcinoma
Sickle cell anemia
Sjogrens
Xanthelasma
Regular eye exams are the best way to ensure eye health and maintain your best vision possible. If you have questions click contact us or click here to request an appointment today.
Hours
Saturday
8:00am - 12:00pm*

Closed for lunch from 12:00pm - 1:00pm
*Closed the last Saturday of every month
El examen ocular completo es un examen primario de su salud ocular. Pacientes de 4 años o más pueden ser examinados y obtener una receta para espejuelos, si es necesario. A los pacientes también se les revisa si hay problemas visuales que afectan el aprendizaje, fatiga visual a través de el uso de un computador, enfermedades de la córnea, cuerpos extraños, tumores oculares, cataratas, glaucoma, problemas oculares relacionados con la diabetes e hipertensión, y más.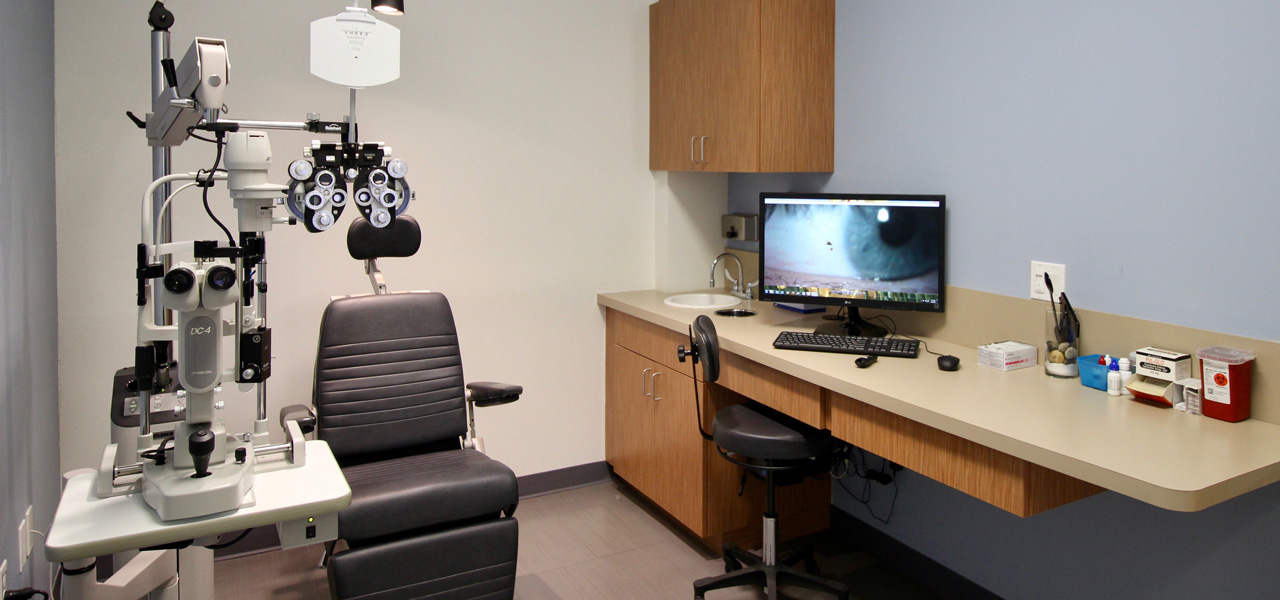 ¿Por qué es importante tener exámenes regulares?
Es común que un examen ocular completo detecte por primera vez algunas enfermedades sistémicas. A continuación hay una lista de algunas enfermedades que a menudo se detectan:
Espondilitis anquilosante
Carcinoma de células basales
Diabetes
Síndrome de Gardner: crecimientos de colon o pólipos
Alta presion sanguinea
Colesterol alto
Leucemia
Esclerosis múltiple
Adenoma pituitario y otros tumores cerebrales
Artritis psoriásica
Artritis Reumatoide
Carcinoma de células sebáceas
Anemia falciforme
Sjogrens
Xantelasma
Los exámenes oculares anuales son la mejor manera de mantener la salud ocular y mantener la mejor vista posible. Si tiene preguntas, haga clic en contáctenos o haga clic aquí para solicitar una cita hoy.
Horas
Miércoles
8:00am - 5:00pm

Cerrado durante el almuerzo 12 – 1
*Cerrado el último sábado de cada mes