We want you to experience our state of the art facility, our caring staff, and our devotion to personalized care. Our medical and vision services are for patients 4 and above. If the service you are looking for is not listed, we may provide it, please contact us.
Medical Services
Our team is caring and focused on helping you with your medical condition.
Vision Services
We are passionate about providing you the best in sight.
Thank you for choosing our doctors and staff and we hope you will join our growing family soon. Click here to request an appointment today.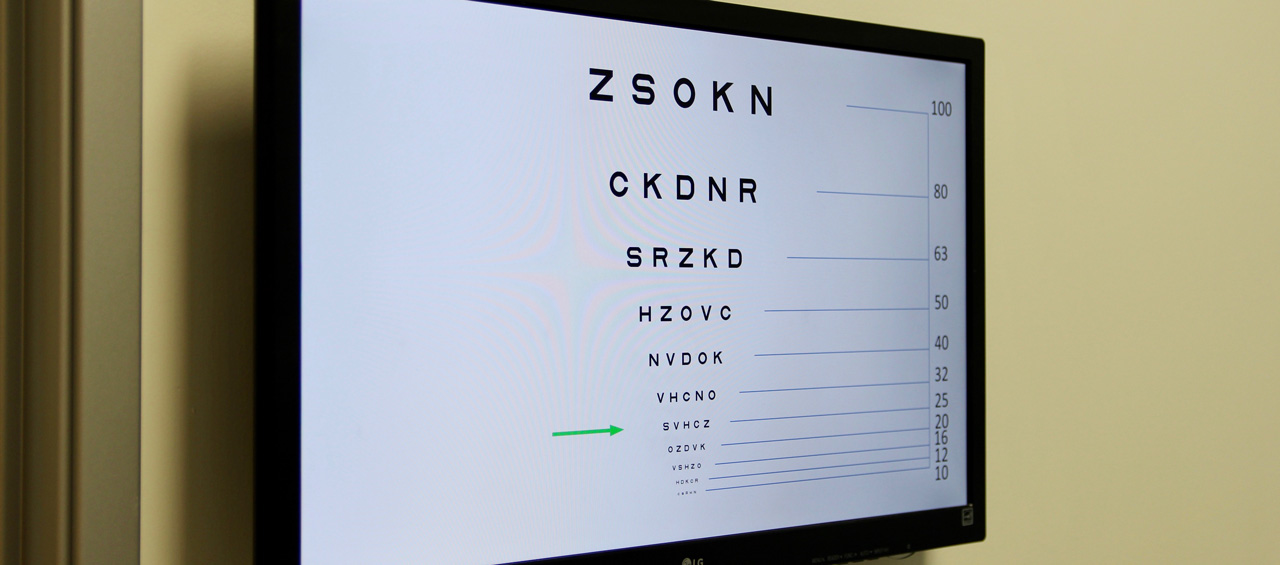 Hours
Saturday
8:00am - 12:00pm*

Closed for lunch from 12:00pm - 1:00pm
*Closed the last Saturday of every month
Queremos que tenga una experiencia moderna, disfrute nuestro personal atento y nuestra dedicación a un cuidado personalizado. Nuestros servicios médicos y para la vista son para pacientes de 4 años y más. Si el servicio que busca no figura en la lista, podemos proporcionarlo, contáctenos.
Servicios Médicos
Nuestro equipo es atento y enfocado en ayudarte con tu condición médica.
Servicios para la Vista
Nos apasiona brindarte lo mejor para la Vista.
Gracias por escoger nuestros doctores y personal, esperamos que usted se una pronto a nuestra gran familia de pacientes. Haga click para programar su cita hoy.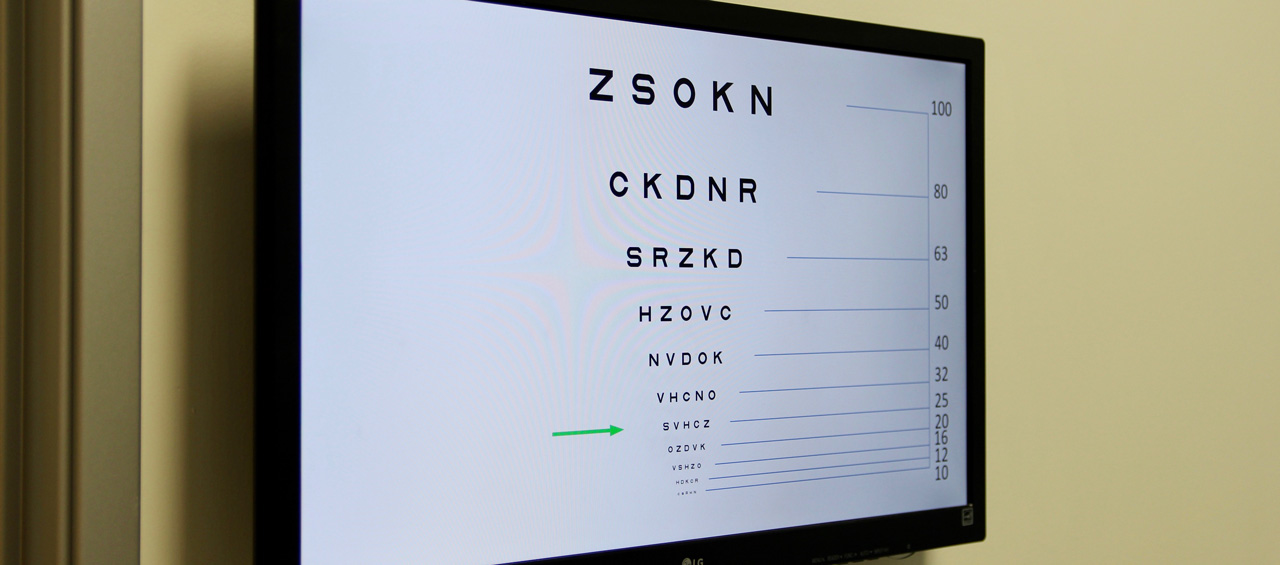 Horas
Miércoles
8:00am - 5:00pm

Cerrado durante el almuerzo 12 – 1
*Cerrado el último sábado de cada mes
Make an Appointment Online!
Schedule your eye exam today by requesting an appointment online or by calling our office.
¡Haga una cita en línea!
Programe su examen de la vista hoy solicitando una cita en línea o llamando a nuestra oficina.