Contact lens exams are for patients that want to try contact lenses or experienced wearers looking for improvements in vision and comfort. Patients can get a comprehensive eye exam along with a contact lens exam as a separate service. Patients receive a contact lens evaluation, contact lens fitting, and training in lens insertion, removal, and lens care. We have a variety of options below for your specific type of prescription correction, tear production, lifestyle, and more.
Bifocal or Multifocal Contact Lenses
Rigid Gas Permeable (RGP) Lenses
Soft Contact Lenses
Tinted or Cosmetic Contact Lenses
Toric Contact Lenses for Astigmatism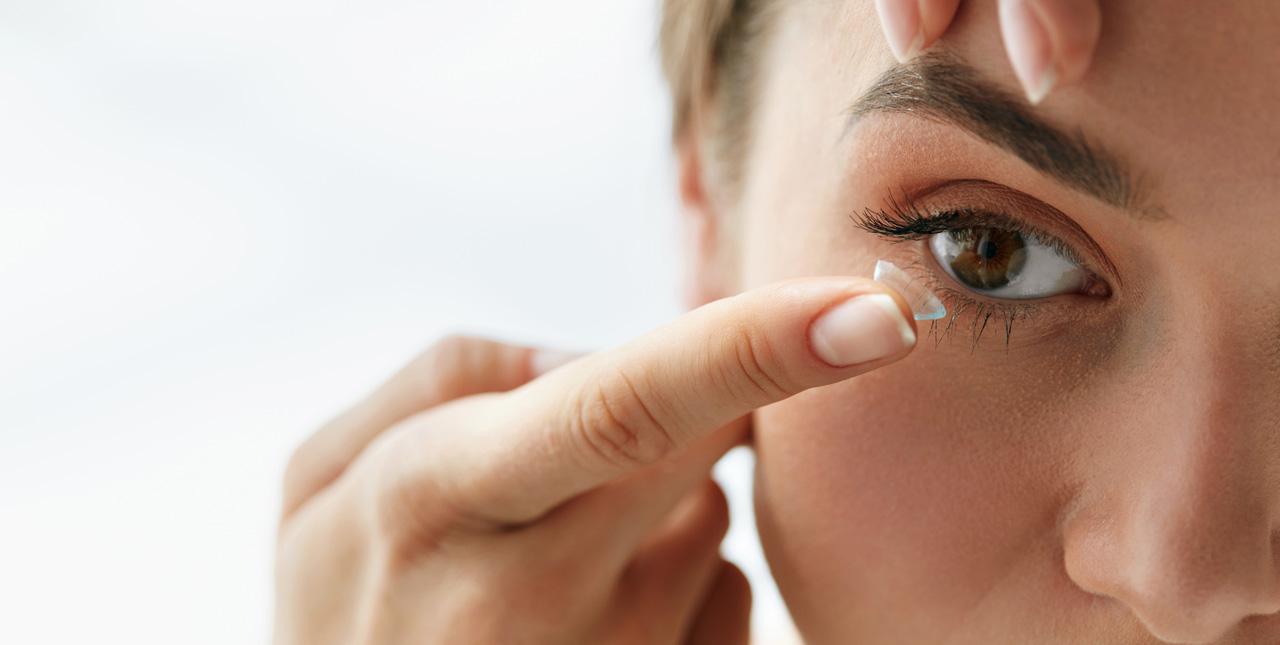 Specialty contact lens services and custom lenses are available for:
Corneal transplants
High astigmatism
High prescriptions
Irregular corneas
Keratoconus
Orthokeratology (Ortho-K)
Radial keratotomy (RK)
There are now more choices for contact lenses than ever before and we have the technology to design and fit custom contacts to almost any patient. If you have questions click contact us or click here to request an appointment today.
Hours
Saturday
8:00am - 12:00pm*

Closed for lunch from 12:00pm - 1:00pm
*Closed the last Saturday of every month
El examen para lentes de contacto es para pacientes que desean probar un lente por primera vez o usuarios que quieren mejorar la visión y comodidad del lente. Pacientes pueden obtener un examen completo de la vista y un examen para lentes de contacto como un servicio separado. Pacientes reciben una evaluación de el lente de contacto, adaptacion de lente, cuidado y mantenimiento del lente, y entrenamiento en como poner y remover el lente del ojo. Hay una variedad de opciones para diferentes tipos de errores refractivos,
Hay una variedad de opciones a continuación que pueden corregir su error refractivo, ayudan si tienes bajo producción de lágrimas y para casi cualquier estilo de vida.
Lentes de Contacto Bifocales o Multifocales
Lentes de Contacto Personalizados
Lentes de Contacto flexibles y suaves
Lentes de Contactos pintados y cosméticos
Lentes de Contactos para el Astigmatismo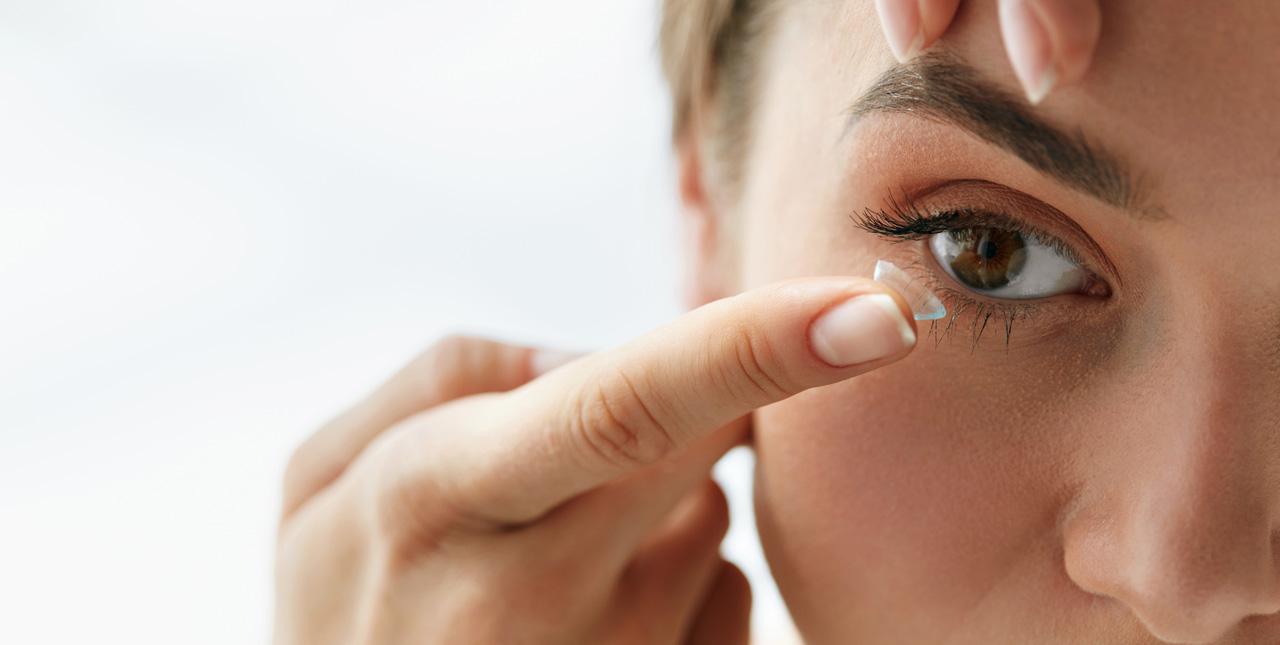 Servicios especiales y lentes personalizados están disponible para:
Transplantes de la cornea
Astigmatismo alto
Errores refractivos altos
Corneas irregulares
Queratocono
Ortoqueratologia (Ortho-K)
Queratotomia radial
Ahora hay más opciones para lentes de contacto que antes y tenemos la tecnología para diseñar y adaptar lentes personalizados para casi cualquier paciente. Si tiene preguntas, haga clic en contáctenos o haga clic aquí para solicitar una cita hoy.
Horas
Miércoles
8:00am - 5:00pm

Cerrado durante el almuerzo 12 – 1
*Cerrado el último sábado de cada mes